Nobody likes to hear the words "I told you so," especially when they're busy trying to deal with serious data loss. Let's start with the answer to the question of what is preventing data loss. Data Loss Prevention is the use of various technological methods to prevent the loss of sensitive data and to prevent sharing of such data with unauthorized persons. Today, access to data has become easier thanks to developing technological opportunities. This raises the problem of data security. Many studies have been carried out to classify, store, restrict users to access the data, to appoint authorities, and prevent unauthorized third parties from accessing the data. Data Loss Prevention (DLP) prevents data leakage. Data Loss Prevention (DLP) is a term that involves the use of technology to prevent confidential data from being shared with unauthorized persons. DLP systems monitor stationary, and moving data to prevent data breaches in real time. DLP technology is based on algorithms that determine which data prevents transmission.
To prevent data loss;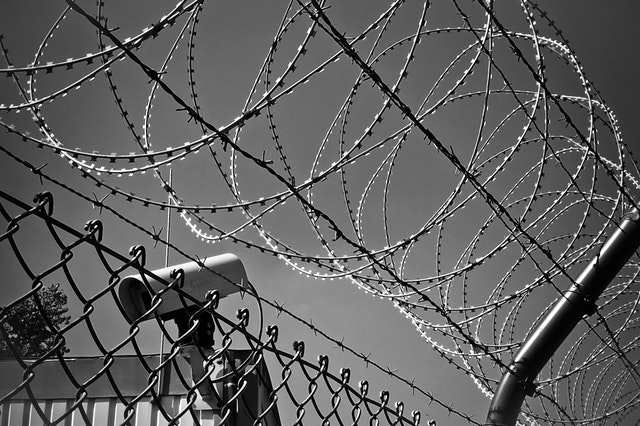 • Back up.
• Update the software.
• Use a virus program.
• Protect your device against power surges by using an Uninterruptible Power Supply (UPS).
• Keep your device in a dust-free and well-ventilated area.
• Do not increase the speed of your device continuously. • Do not move your computer or notebook while you are working.
• Protect your computer
• Occasionally clean up temporary files and unused files.
People operate computer systems. Physical components may wear and deteriorate. It is wise to back up in any computer environment. This is where secure cloud storage DOCUNOX comes in, stops data loss and stores your data securely.
Create Your Safe Zone in 3 Minutes!
WITHOUT YOUR CREDIT CARD INFORMATON, Use 15 Days For Free!