Data Loss, is the inaccessibility of data as a result of any transaction or intervention. Deleting, incorrectly editing data, invalid actions performed by users or software will result in data loss. Data loss means significant losses, including personal users and all types of companies and organizations. Especially in a digital world we live, our data is now located entirely on virtual servers, data loss can cause a business or person to interrupt all their work.
Causes of Data Loss:
Data corruption; Data may be damaged as a result of unconscious operations.
Intentional or accidental deletion of our data by a system user or a pirated user
Seizure of data as a result of network attack; if the data seized as a result of these attacks is unencrypted, it may be misused by attackers.
The inclusion of a virus that exploits data; such viruses can hunt unconscious users anytime, anywhere.
Hardware problems; If the hard drives become dysfunctional in any way, the data in them may be damaged.
Bad sector data recovery error on the hard disk.
Operating system corruption.
A casual user may experience any of these problems at any time. Therefore, users need to be conscious and take precautions against such problems.
Ways to Prevent Data Loss: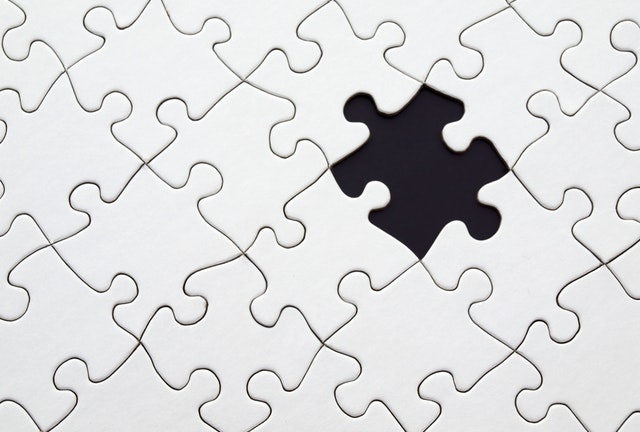 Using a firewall and a robust antivirus program
Delete unnecessary, space-consuming applications on the computer. In this way, you can access the data you need more easily on your computer, you can secure this data, or in case of any problem you can easily access this data and solve the problem.
Using a disk defragmenter
Backup applications; important applications must be backed up if reinstallation or a new update is to be performed.
Systematically archiving data.
Create any physical or virtual restore point. It is helpful to test this process on a different computer before restoring.
Computers should not be used unconsciously, anywhere, at risk of physical damage.
Computers should be used at the appropriate temperature. The cooling system of a computer that has overheated must be intact. If it is the laptop, an additional cooler should be purchased.
It is not always sufficient to take the above mentioned measures. Therefore, solutions should be found for such problems as all kinds of data loss, virus, malfunction. There are many ways to recover a lost data. Many factors, such as how data is lost, rewritten after being deleted or changed, also directly affect the chances of data being recovered.
Ways to Recover Data:
Check the Recycle Bin. A deleted data is initially stored in the Recycle Bin. This bin is the standard application for recovering data in a trouble-free manner if a data was accidentally deleted, or the user has given up the idea of ​​deleting it. If this happens, you can get rid of a more troublesome recovery by checking the Recycle Bin.
Use your backups. If you have a backup software that you use regularly, with the help of this backup software, you can return your computer to a date before data loss and recover important data. Don't worry if you haven't backed up your data with any backup software so far, because after reading this article, you can make a habit of using backup software and avoid any future data loss.
Try recovery software. Such software gives you access to the computer's history, helping you reuse your lost data.
Each process that you perform on the computer and every program that you install is saved to the computer. For example, on 10.06.2018 you have done too many transactions, the moment you return your computer to that date, you can see all those transactions as the same way you did that day. Recovery software extracts that data on that day or another day, and presents it to you in that format.
Get professional support. Sometimes such problems are so extensive that they can go beyond software and hardware. If you cannot recover your very important data with your individual efforts, you can get help from professionals and data recovery centers. Lost data can easily be recovered in data recovery centers with special software and hardware by performing various operations to recover data from your hard disk. This path may seem a bit expensive to you, but you will not consider this fee once you have the convenience of recovering your data to a great extent.
Data Loss Statistics:
Every year, 46% of PC users lose their data to a large extent.
50% of hard drives die every 5 years.
Every year, 15% of casual users are become victims of data theft or computer theft.
These rates will continue to increase day by day. Since the beginning of the IT era, people's use of computers has increased dramatically. As people opened up to the virtual world, many sectors began to open to the virtual world, which led to the opening of crimes into the virtual world.
In every period, when people encounter problems, they find solutions to these problems, take measures and thus prevent problems; today, we need to produce solutions to the information problems we face in the virtual world.
Create Your Safe Zone in 3 Minutes!
WITHOUT YOUR CREDIT CARD INFORMATON, Use 15 Days For Free!