The reason for the mishaps that happened to us is that the thought of, " if it is going to happen to me ". Even though this thought gives headaches to many of us at some point in our lives, we continue with the same thought until something happens to us once again. However, it is much easier to take the precaution from the beginning than to say " oh, no, I wish I hadn't ", but human beings always come to their senses late, don't they?
Technology has been settled in every inch of our daily lives for a very long time. Mobile phones, smart home appliances, laptops, etc. We could not live without them. Although these devices have made our lives much easier, many mishaps happens from time to time. Preventing setbacks may not always be in our hands, but it is up to us to take precautions to avoid the risks.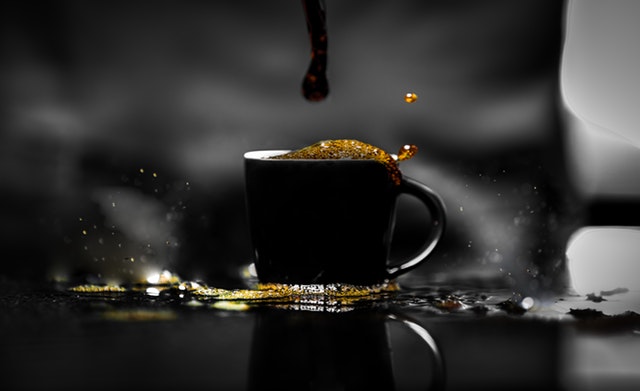 You want to have a pleasant day, you take your laptop and decide to watch a movie. Of course, you have your drinks and snacks with you and you are ready to watch it. Just as you are enjoying it, your drink is spilled on your laptop and all of your pleasure run away. When you hurriedly try to clean it, you drop the device on the floor and then it shuts down. You wipe out the liquid in panic and turn on your laptop and here comes a huge disappointment. Your damaged device is not working properly and your important files are inaccessible. Alas! On top of that, you remember having a presentation at work or at school the next day. Here's a real chaos for you. Alas, a voice telling "what am I going to do now?" has already echoed in your brain, hasn't it? Actually, it's not a faint scenario, isn't it? Just a simple liquid spill on a device that could happen to everyone but it becomes a nightmare all of a sudden.
However, if you had previously taken precautions against data loss that may occur for many reasons, you would not have to think about your files on top of your broken device. This scenario is just one of the reasons for data loss. You can experience this and similar losses in many different ways.
If you think that you don't want to deal with the problems due to data loss, you should back up your data regularly. Therefore, a secure cloud storage system Docunox, that attaches importance to your data security, is with you. With Docunox, for the sake of your data security, say "stop data loss" but don't say "it won't happen to me!"
Create Your Safe Zone in 3 Minutes!
WITHOUT YOUR CREDIT CARD INFORMATON, Use 15 Days For Free!